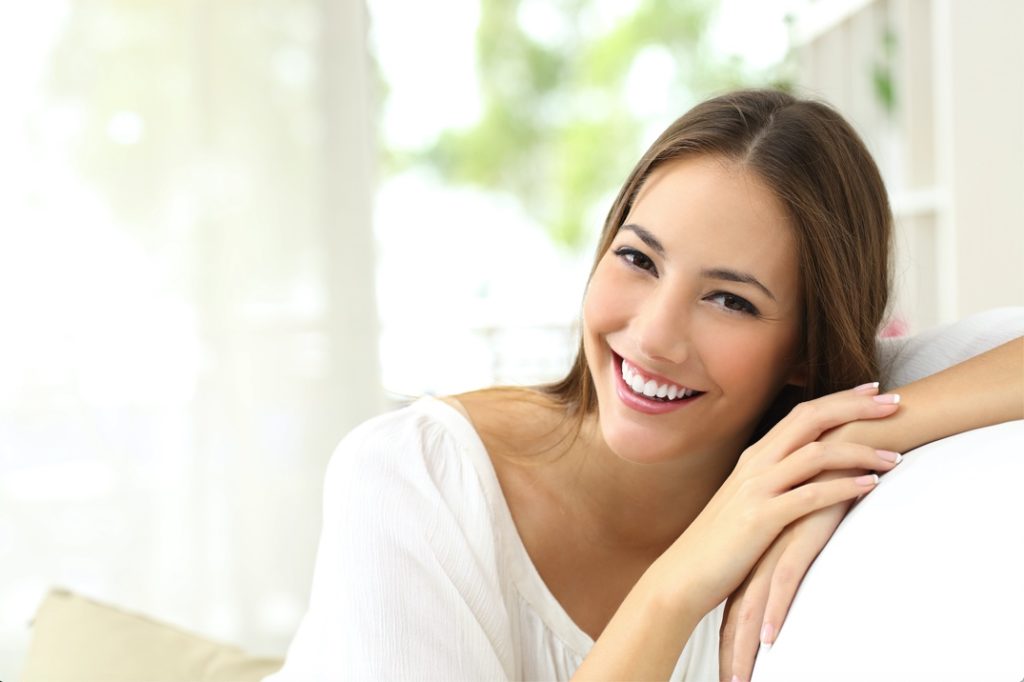 You often hear about restorative and cosmetic dentistry, but what's the difference? When improving the functionality and appearance of your smile, there are many procedures that come to mind, but it's important to know what category they fall into so you know exactly what you're getting. Read on as your dentist shares the difference between cosmetic and restorative dentistry and the different procedures that fall into each one.
What is Restorative Dentistry?
Restorative dentistry refers to the procedures and management that your dentist performs to keep your mouth healthy and functional. It includes the preventive and corrective steps that general practice dentists take to restore your mouth to health. Here are a few examples of restorative dentistry procedures:
Dental Implants
These are artificial teeth roots that are placed into the jawbone to hold replacement teeth where they had been missing before. It also helps maintain the structural integrity of the jawbone.
Dentures
A denture is a removable plate or frame that holds one or more artificial teeth. It helps improve the functionality of the mouth by supporting the face muscles, improving speech, and allowing the person wearing them to eat food that they wouldn't be able to consume otherwise.
Bridges
A bridge is a custom-made replacement tooth that fills the space where another tooth was missing. It restores the bite and helps to keep the natural shape of the face.
Fillings
A dental filling is a treatment to help restore the function, integrity, and morphology of missing tooth structure.
Crowns
A crown is a cap that the dentist places over a tooth to restore it to its normal shape, size, and function. This makes the tooth stronger and can improve the way it looks.
What is Cosmetic Dentistry?
Cosmetic dentistry is more focused on improving the look of your smile. Cosmetic procedures do not necessarily improve how your mouth functions but are intended to change the appearance. Some cosmetic dentistry procedures include:
Teeth Whitening
This involves bleaching the natural tooth enamel to get rid of discoloration and stains. While there are a variety of different procedures to whiten the teeth, it doesn't improve their functionality. It only changes the appearance.
Veneers
Veneers are porcelain shells that are placed to cover the front of a tooth. They can change both the color and the shape of the teeth and provide a more permanent change then whitening or bonding.
Bonding
By using a tooth-colored putty, a cosmetic dentist can fix small chips and minor discoloration.
There are many different aspects to dentistry, and it's important to understand the differences when looking into varied procedures. Regardless of what your goal is for your smile, having a qualified dentist can help you get there!
About the Author
Dr. Jon Davidson has been practicing at Dental Dynamics in Skokie, IL since the doors opened in 2002. His team includes an oral surgeon, a periodontist, and an endodontist so patients can receive a variety of treatments at the same convenient location. He provides both cosmetic and preventative dentistry so he can give patients a healthy smile they can be confident to show off. For more information or to schedule an appointment, visit his website or call (847) 329-9801.