Restorative Dentistry – Skokie, IL
Repair Your Damaged, Hurting & Worn-Down Teeth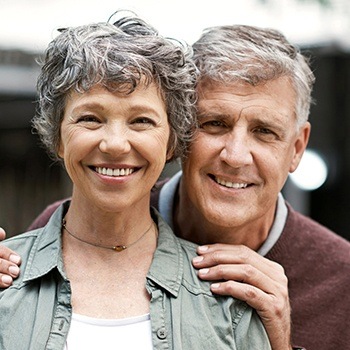 When your smile isn't at its best, it can make everyday life much more difficult. You might struggle to eat favorite foods or chat with friends without feeling embarrassed. Whether the problem is as simple as a small cavity or as serious as an incomplete tooth, let the dedicated team at Dental Dynamics lend a helping hand here in Skokie. We'll help you determine the best restorative treatment plan for your concerns, goals, and personal preferences, resulting in improvements that exceed expectations. Contact us today to schedule a visit, or if you have any questions.
Why Choose Dental Dynamics for Restorative Dentistry?
Metal-Free Ceramic Materials For Superior Smile Aesthetics
Extended Evening Hours Available
Dental Insurance Welcomed & In-House Savings Plan Available
What Happens if I Do Nothing?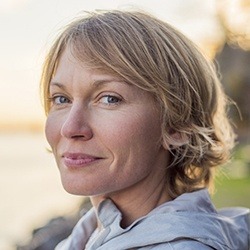 While many parts of our bodies are fully capable of healing themselves over time, the teeth sadly aren't one of them. That's why our dentists strongly advise against waiting when faced with a cavity or physical damage – problems that seem small today can quickly grow into tomorrow's dental emergencies, leading to severe pain, infection, and maybe even outright loss that could have otherwise been prevented. Don't worry – we're here to help when you need us most!
Dental Crowns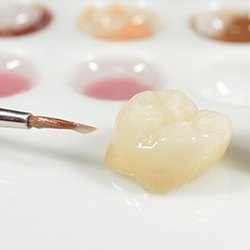 Dental crowns (also referred to as "caps") are a highly versatile style of dental restoration that can be used to revitalize teeth with various degrees of injury, including:
Advanced tooth decay
Structural injuries
Weakened enamel that has a high risk of fracturing in the near future
Cosmetic imperfections
The crown effectively replaces the tooth's natural crown by fitting into place over the visible structure, preserving what remains while also rebuilding its natural appearance and original shape. At Dental Dynamics, we can complete 100% customized, all-ceramic dental crowns in as little as two appointments.
Tooth-Colored Fillings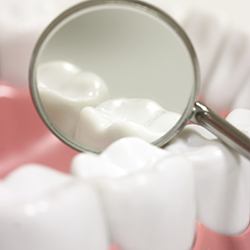 Dr. Davidson strives to repair the damage caused by cavities in its earliest stages, helping patients maintain as much natural dental structure as possible. Tooth-colored fillings offer several valuable benefits over traditional amalgam – for instance, the flexible nature of the composite we use lends itself well to smaller, more conservative fillings that form healthy bonds with the enamel. It also comes in a spectrum of lifelike shades, allowing for precise matches that blend right in with the rest of your confident smile.