Dentist – Skokie, IL
Dr Jon Davidson
Dr. Davidson has been practicing since 1995, and to this day, he still really enjoys meeting so many new people through his work and helping them smile with new confidence. He opened the doors to Dental Dynamics in 2002 and is always looking forward to welcoming in new patients. To learn more about his background, keep reading below:
Why Did You Decide to Become a Dentist?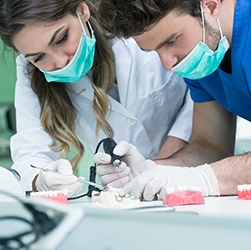 When Dr. Davidson was 12 years old, he was absolutely fascinated by his orthodontist. He loved how he worked so directly with his hands to craft the perfect smile. Ever since that experience, all he ever wanted to do was become a dentist as his career – and all these years later, he still feels very happy with his decision!
Where Did You Study Dentistry?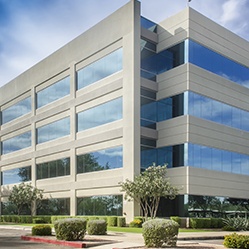 After earning his undergraduate degree from Michigan State University, Dr. Davidson completed his Doctor of Dental Surgery at the University of Detroit Mercy. He has also undergone advanced training in dental implants from the team dentist for Chicago Blackhawks and regularly takes well above the minimum continuing education requirements in order to stay current with the latest dental technology and research. He is currently a member of the following organizations:
American Dental Association
Illinois Dental Association
The Chicago Dental Society
Outside of the Dental Office, What Do You Like to Do?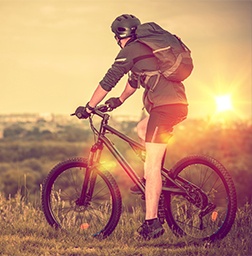 Dr. Davidson is the oldest of four younger brothers. In fact, three of his brothers are also dentists themselves, and two of his brothers married dentists! Altogether, there are six practicing dentists in his immediate family. In his leisure time, he enjoys spending time with his wife Kirsten, snowmobiling, jet skiing, playing volleyball and basketball, and hanging out on the golf course.